Tired of Micromanagement?
The Amazon of Assessments
Your dedicated companion with a "one-stop solution" to all your assessment needs
No more hassle in building your dream team
No more chaos as the recruitment rush kicks in. No need to deviate your focus from your valued clients and company goals.
All the talent you need for firing up your company's growth can be identified with our custom-curated assessments. 
Our SMEs take into account all your specific needs and company requirements to design the most suited assessment tests for your ideal candidates. 
Company specific solutions to company specific problems
Every company thrives on its own uniqueness. While your company is growing and evolving, it is so important to preserve those key values that your company represents and it all depends on the people you harbour.
TechCurators takes pride in investing essential time in addressing the needs of all our clients separately and our custom-made assessments ensure to get you the most compatible candidates for your team.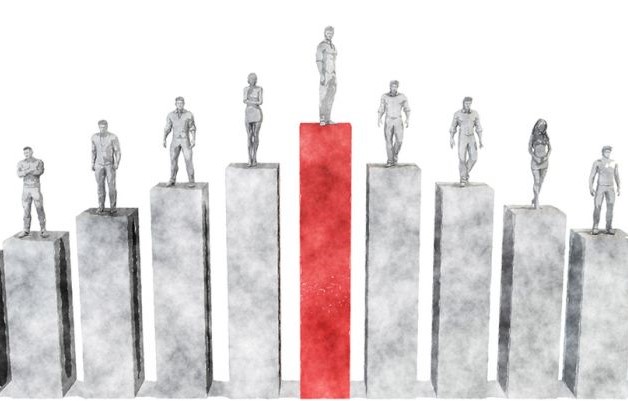 We set standards appreciated by all!
In our organization, we strive to deliver the best quality assessments which set standards for your company and lift your reputation as a smart employer.
Project managers, SMEs, proofreaders, and technical reviewers work in tandem to deliver the top notch assessments, which are also appreciated by good candidates.
Theoretical to application based, our team of SMEs remain ever ready to curate exclusive assessments which test the true ability of a candidate and their fit for your company.
A one-stop solution to all your assessment needs
We provide tailor-made assessments and solutions, customized to your requirements ensuring to find the best fit candidates for your company.
Our pool of experienced SMEs working in top organisations across the globe curate the best possible assessments identifying the right talent.
Be it technology, the management or any other role, TechCurators has got you covered with a range of 100+ skills to adequately assess your candidates so that you don't need to worry about building your ideal team.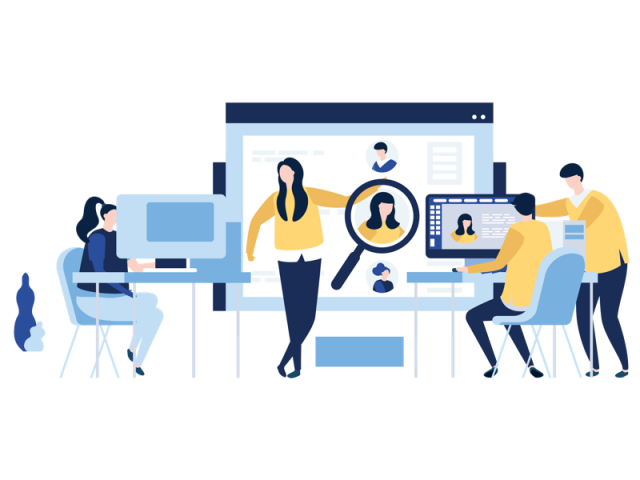 Organizations our SMEs come from
TechCurator Global Community
Clients served across the globe
Dedicated members in the SME pool
Countries covered across 4 continents
Skills catered across different categories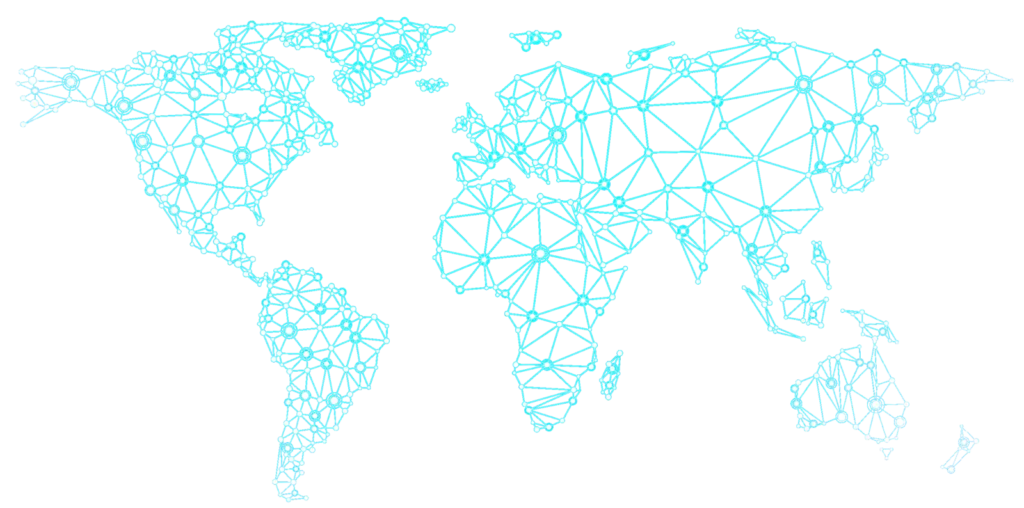 Your company is only as good as your team is!
Having a high performing team is key to the growth and success of any company. However, good talent is hard to find, and even harder to identify. 
With TechCurators you get a dedicated companion to cover all your assessment needs and enable you to build your dream team, all the while focussing on the growth of your company.