Let's come together to curate the best assessment
Want to make the most of your knowledge and experience for a smarter future? Unbox your potential and work with the highly motivated team of talented people to curate the assessments you'll love.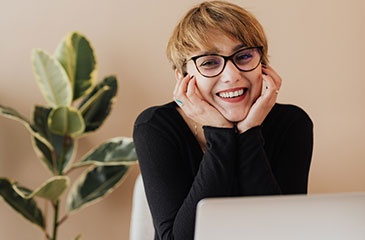 We follow 2 simple steps to hire you.
Step 1: We'll organize a quick 5 mins call to explain you the requirement of the questions and send you samples to refer from.
Step 2 : Keeping the requirement in mind, you will e-mail us 3 sample questions(non plagiarized). We will quickly review the samples and take you on board!