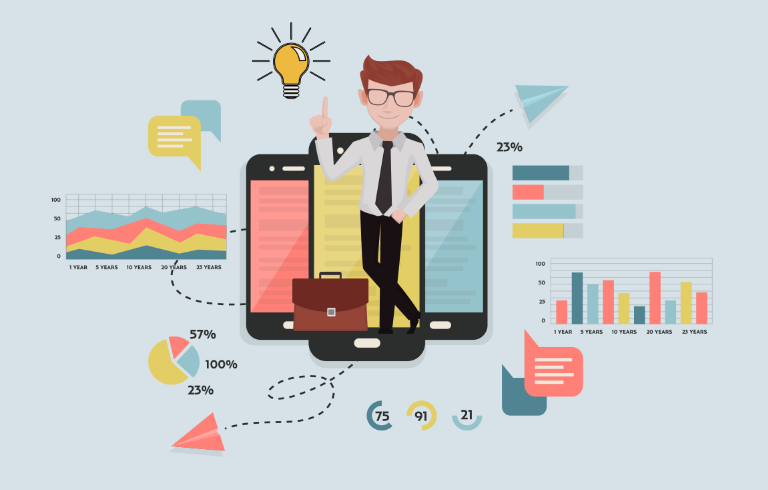 At TechCurators, we are in the making of some high-impact technological solutions with the potential to revolutionize the recruitment space. The Product Managers in our team are expected to have a good understanding of the market and the requirements of the clients.
As a Product Manager you will be working closely with our Technical Team to strategize development and testing of our products. Key responsibilities look like taking ownership of product development, uncovering customer needs and translating them into requirements, assessing and addressing risks and designing a Go to Market Strategy for the Product.
Complete our Product Manager Assessment case study to apply for the role and get certified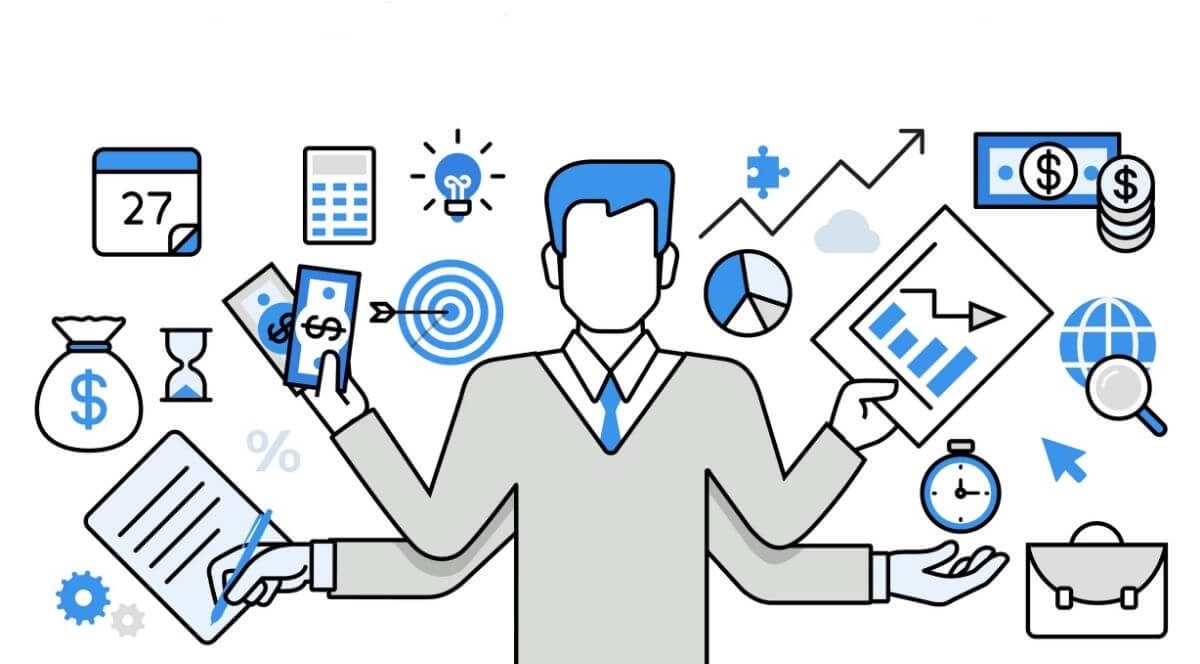 Project Managers at TechCurators take full ownership of Client projects and coordinate our SMEs, for curating and delivering the assessments according to client needs. They are therefore expected to have good communication skills, the ability to work across teams, be self-driven and have the capacity to handle pressure situations.
Key responsibilities look like managing client projects and co-ordinating with our SMEs, optimizing working strategies and coming up with new ones, collecting feedback from clients and building a good relationship.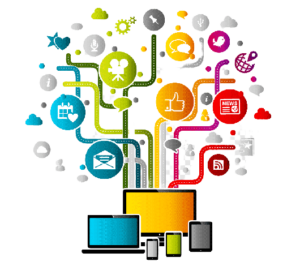 Partnerships and Marketings
TechCurators aims to build a community among students and growing companies across the globe. Our partnerships and marketing team aims to reach out to potential clients and potential partners for building our brand and growing the TechCurators Community.
As a Partnerships and Marketing Executive, you will be involved in planning out our company's branding, digital marketing & social media strategies. You will also be involved in building and maintaining industry relations and get a chance to grow your personal network along with the company.
At TechCurators, we are in the making of some high impact products in the assessment space. For realizing such projects, our team is in constant need for technical talent, especially skilled in some of the following skills:
Natural Language Processing
Artificial Intelligence
Full-stack Development
The key responsibilities here is to work with our tech team to innovate and develop products enhancing our client experience.
Drop in your Interest here