Members from different departments expressing their views: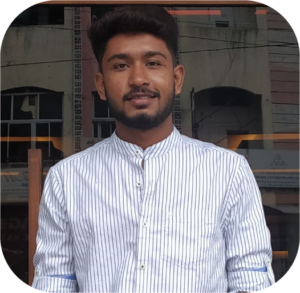 During my work as a Project Lead, I learned a lot of things but of all, the most vital things are time management and relationship building. TechCurators gave me the opportunity to work across different roles. The guidance from founders and best work culture are the brownie points of working here.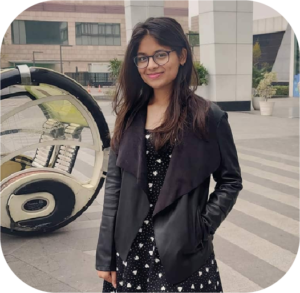 I am highly grateful for being given an internship opportunity at TechCurators. It is a platform that really pushes you off your comfort zone by acquainting you with a set of diverse responsibilities, giving independence wherever necessary which develops a sense of belongingness towards the organization. Both the founders were incredible mentors in the entire journey.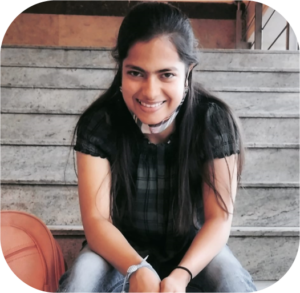 The internship gave me an excellent opportunity to gain new skills, especially when it comes to working and communicating with people. Within the first week of my internship, I was already getting hands-on experience in different areas of HR such as Training, Recruitment, Campus Drives, etc.  I really appreciate the time and effort the organization takes to make sure employees are happy and love their jobs.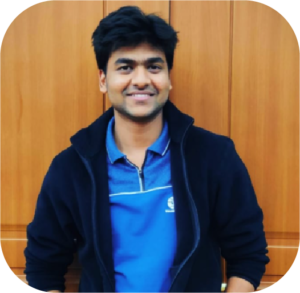 Working for TechCurators was really an enthralling experience for me. The best thing about TechCurators is their belief in learning by doing things, which allowed us to not worry about failures and gave us the freedom to come up with our own creative solutions rather than following a set of predefined procedures. The entire team at TechCurators was very supportive, and this experience gave me a perfect opportunity to test and improve my business and teamwork skills.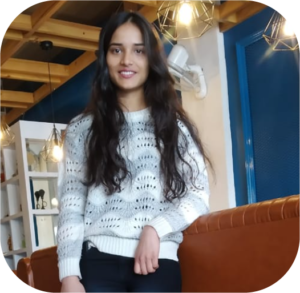 Feeling self-sufficient – or imagining that you feel confident – is necessary to reach for possibilities. It's a cliché, but opportunities are rarely offered; they're seized. If you are working on something you care about, you don't have to be accelerated; the vision pulls you.
Celebrating each project as an occasion, TechCurators is a comprehensive staging for me to grow with learning every day.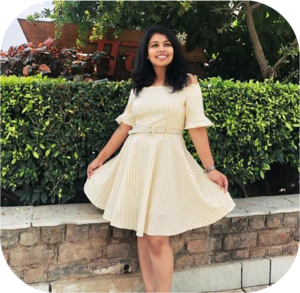 From a new joinee intern to project manager to now project Lead, It's been a wonderful journey with lots of new learnings. I am really grateful that I joined TechCurators. It gave me an opportunity to prove myself. I took my weaknesses as a challenge and now those are transforming to my strengths. Most importantly, I always felt like I had a voice. I was never restricted to one role. Now I can see visible changes in myself. A big thanks to both the founders for helping me out in the entire journey.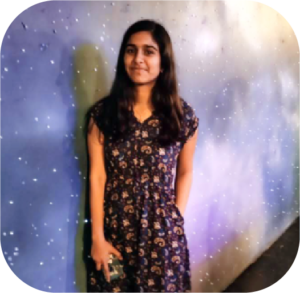 Working at TechCurators has been a wonderful journey. I could see a lot of positive changes in myself. My confidence and communication skills have boosted in the last 3 months and I feel much more ready for entering the professional world.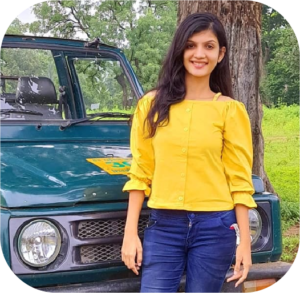 TechCurators is one of the best startups to boost your career. I had a very great experience with the company. It just not gave me confidence but also gave me the potential to handle clients, projects & solve problems on my own.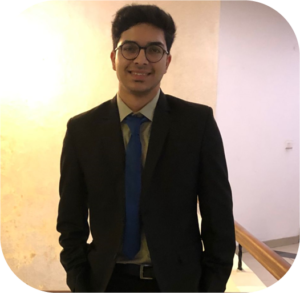 TechCurators is a perfect place to learn and grow as a professional, as an individual, as a team member and as a leader. It is curated by the brightest to bring the best skills among you. I was happy to have joined them on this journey even if for a short period of time but it was exhilarating and full of learning.