Founded in 2018 by two IIT-Delhi graduates, Techcurators started with a vision to solve some of the pressing problems faced by organizations in procuring & curating content in the education & recruitment space.
Initially, the founders began their journey as a group of freelancers, providing assessments solutions in technical domains & for JEE preparation. Today, Techcurators has grown rapidly into a team consisting of 15+ core members & an extended team of 70+ subjects matter experts from top-tier colleges of India, like IIT Delhi, BITS Pilani, University of Delhi, DTU, IIIT Delhi, etc.
We offer assessments, & questions sets across 100+ technical skills & non-technical skills that suits the requirements of our clients. We are currently working with top-assessment based platforms not only in India but also have set our foot in the international platforms to provide them with top-quality assessments and tailor-made questions.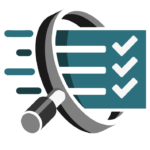 Custom-built assessments:
Tailor-made assessments to provide you the perfect fit.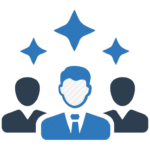 An efficient team of experts:
Staunch team of core members & SMEs representing talents from the top-tier colleges of India.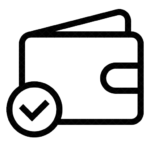 Get the best prices paired with high-quality content.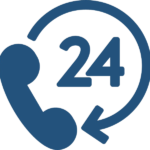 Effective 24*7 service guarantee:
Assurance of a quick turnaround time and round the clock service.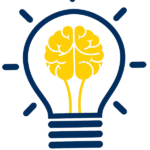 100+ skills in our library encompassing various technical & non-technical domains.
Techcurators ensures a hassle-free experience through a streamlined, well-defined and structured process followed for each of our client projects
ASSESSING CLIENT REQUIREMENTS:

Gathering information about the assessments needs of our clients.

ASSIGNING PROJECT MANAGER:

A dedicated project manager to consistently keep track of the project progress, ensure quality & manage communication under a round-the-clock service model.

MAPPING SME REQUIREMENT:

A specific team of SMEs are allotted to each project depending on the quantity of questions required, skills required, proficiency required, etc.

3-LAYER REVIEW:

Plagiarism-check, Initial quality-check through cross-review & Final quality check(proof-reading) by project associates.

FINAL STAGE:

Assured content delivery within the deadline provided.