Project Associate Internship Program
We are building a community of future leaders!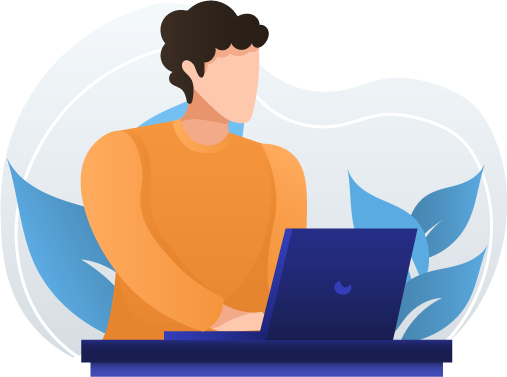 TechCurators launches the Project Associate Internship Program. At TechCurators, we empower our employees and help them grow. In this comprehensive program spanning over a period of 6 months you will get a chance to:
Explore different domains

Lead your own team
Pursue your own business idea/project with complete ownership
Have a thorough exposure of the start-up ecosystem in India
Right from the hiring experience, the entire 6 months of the program are specially curated to excite, empower and bring the best out of all candidates.
At TechCurators, we believe in hiring the best and the brightest. Here, we are looking for candidates with leadership skills, an aptitude for solving real-world problems and unique abilities. Therefore, we aim to deliver the most unique hiring experience to all our candidates.
The procedure for hiring consists of 3 rounds: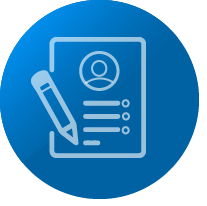 Round 1: CV Shortlist
You will be screened on the basis of your Curriculum Vitae/Resume. We are particularly looking for candidates who are self-driven and show potential to emerge as great leaders. Showcase all your achievements, interests and engagements in this section.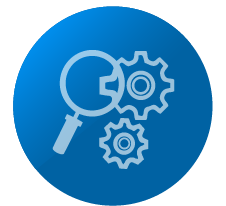 Round 2: Solve a real-world business problem
Here, you get to choose from a repository of real-world business problems that we and our partners encounter across different domains. These can range from developing new products to strategizing key aspects of business. You are to come up with a detailed action plan on how you would go about the particular problem if you were the CEO of the company and will be preparing a report on it.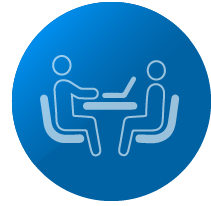 Round 3: Personal Interview
In the third and final round, all shortlisted candidates will personally be interviewed by our founding members to pick the best of the talent.
The second round in particular will be beyond just an assessment. You will be evaluated on your ideas and how realistic is your plan to implement it. We may even give you a chance  to realize your own action plan during the internship working with our stellar team.
Your 6-months at TechCurators
One of our key aims for this program is to deliver a priceless experience for the candidates. Therefore, each aspect of the program is designed to enrich your skills as a leader and excite you at every moment.
Once you get through the hiring process, we start with a 1-week training period to gauge your interests and alignment, post which the program is divided into 2 phases: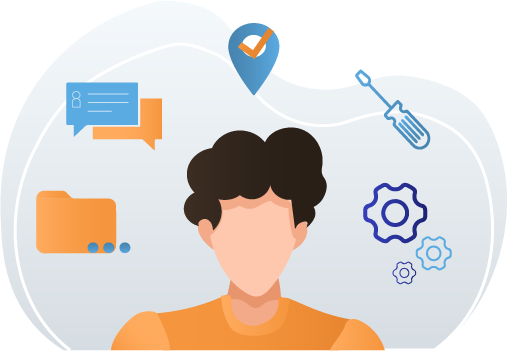 In the first 2-months of the program you will get a chance to explore the start-up ecosystem and under a Project Lead on one of the core business domains at TechCurators. Based on your assessment, and your alignment as gauged upon during the hiring process and the training period, you will be assigned one of the following 5 verticals: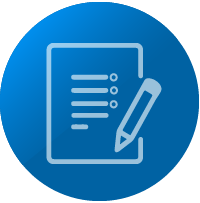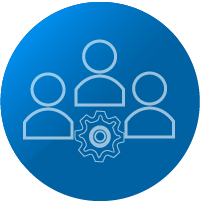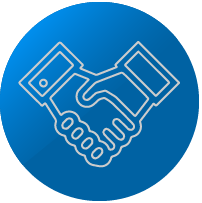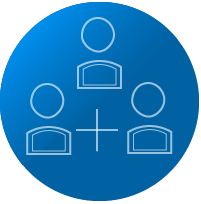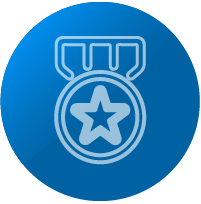 You will work under a Project Lead for 2 months to gain hands-on experience of working in a particular domain. We are a fast-growing and expanding start-up, so you can expect the work to be exciting and at the same time challenging every day.
For the next 3-4 months, you will be given a chance to step up as a leader and solve real business problems for us.
Based on your performance in Phase 1 and based on where your interests lie, you will be given a chance to lead your own team for one of our core business verticals, work on a completely new project or develop a brand-new product. This phase will involve additional incentives and bonuses based on performance, and you get to spearhead your own project with complete ownership.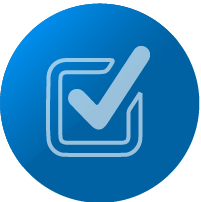 Passionate students across top universities in the country having completed at least 1 year at their university, and having a strong aptitude for business, strategy and entrepreneurship  can apply.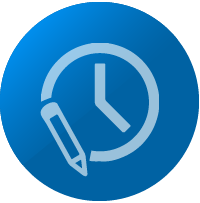 Cohort 1: August 2021 – December 2021 (Open for Registration)
Cohort 2: January 2022 – May 2022
(Campus Recruitments begin in August)
Our Internship Program is all about building your leadership skills and getting to know us and our business inside out. It is designed to give you not just a taste but a deep dive into the start-up ecosystem. You work across different domains, lead your own team and challenge yourself at every point by solving real-world business problems. 
Applications for Cohort 1 now open!