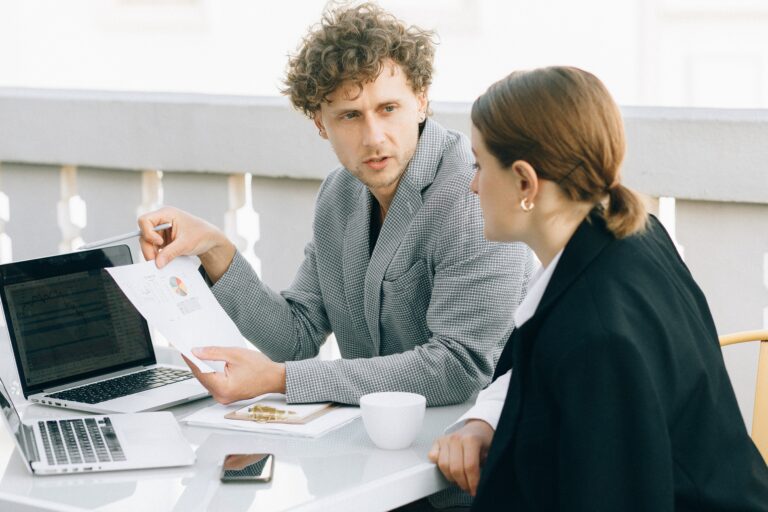 In recent times, employees have shown an inclination towards candidates with relevant experience versus freshers. An intern is exposed to experiential learning that integrates knowledge and theory learnt in the classroom with practical application.
People can become interns through a variety of means. They may get an internship through someone they know, such as a friend or family connection. Students may find a pre-grad or post-grad internship through their school's career centre. And internships can be found through job search sites or dedicated internship sites.
The roles and responsibilities of interns have evolved to a great extent over the past few years. They usually work on a project manage small teams or even work under a mentor. The internships vary from few weeks to two years depending upon the company or the industry. An internship plays an integral role in the career growth and provides research or valuable work experience. The sooner you start gaining experience for your CV, the better it is for the intern.
Internships help to identify your career trajectory and gives an insight into your dream job. It helps you understand your strengths and weaknesses. Not only does it give you an exposure to the outside world but also equip you to form acquaintances needed for a professional career. It also teaches how to work in collaboration with others.
Sometimes it can be challenging for an undergraduate to manage both studies and work simultaneously but such experiences prepare you to deal swiftly with the difficult tasks or situations. Candidates are also opting for remote internships.
Nowadays, such internships enable them to intern with the national or global companies at the comfort of their own home. Doesn't that sound interesting? Though, they may not be physically abroad but they enjoy the innumerable benefits of interning with a global company.

If an intern is career oriented and goal focused, he/she shouldn't face any difficulty with the internship. As an intern, you get a chance to work side by side with accomplished industry professionals and get a pretty good idea of what an entry-level role might entail.

There are also various kinds of internships but broadly we classify them as paid and unpaid internships. Whether the intern will get a paid internship or an unpaid internship totally depends on the industry, the company he/she is working in. If it is a paid internship, it depends on the roles and responsibilities the intern is allotted to. Once the intern gets familiar with the responsibilities his/her performance is monitored on regular basis. If the intern proves to be a valuable asset, he might even get a chance to work as a full-time employee.


Why then, do unpaid internships exist? In theory, unpaid internships are mostly learning rather than work experiences. The main aim of unpaid internships is to help the intern grow, learn better and be a valuable asset. The mentors assigned also take interest in those who depict their will to help in any way possible.

Interns and Internships go hand in hand. Most of the companies hire interns for internships in order to get their full-time job work done, isn't that a notorious thing to do? But it helps the interns a lot to learn about the working of different companies.