INVESTIGATING FINANCIAL FRAUDS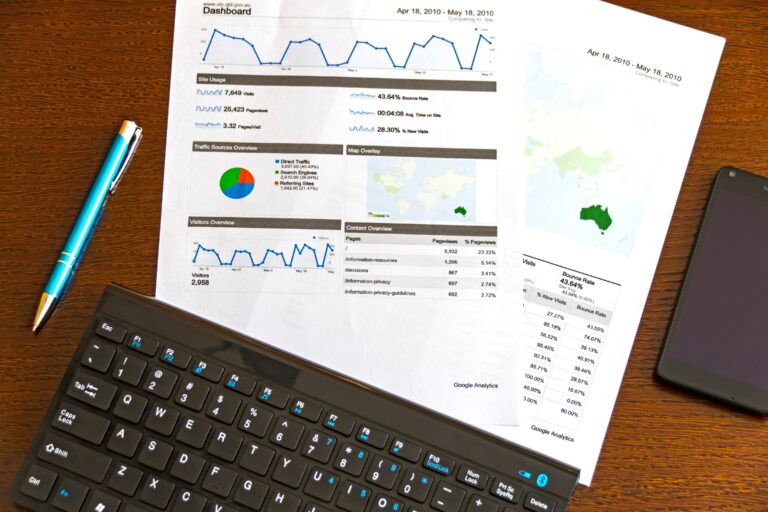 You might have heard of several news on T.V or social media or any other platform stating–
An elderly man lost Rs 11.22 Lakh to online fraud.
A lady lost Rs 14,250 by clicking on an unknown link.
Woman loses Rs 3.8 lakh to forex trading fraud.
Man lost Rs 1 lakh during transactions on Paytm, Google Pay.
BJP leader duped in online banking fraud.
Six people from Maharashtra lost Rs 5 lakh to KYC fraud.

These types of news and stories are common these days, which indicates the rise in in online financial frauds. Which definitely isn't a good thing to state.
SO, HOW DID IT ALL START? HOW IS IT GOING?
With the modernization spreading boons throughout the globe especially during the times of Covid-19, when physical transactions weren't possible, there were various curses that spread with it. Cybercrimes being one of it. Cybercrimes are the crimes that either targets or uses a computer, a computer network or a networked device. Cybercrime is a broad term and financial frauds are a part of it. Since the time people moved to online, mode of payments, be it Google pay, phone pay or Paytm, the online financial frauds have increased two-fold. With the people moving online the fraudsters found it easier to perform frauds without the fear of losing their identities because it's all ONLINE now.

Even though the modernisation started long time back, the online frauds continue to date. Fraudsters have started taking even more advantage of the situation. Since there can be no intervention from the 3rd party it's rather easier for them to continue with this deed of their's. They use different ways to scam people and take their money away.
DIFFERENT WAYS PEOPLE GET SCAMMED
People these days pretend to be a part of some organization to lure people in and steal their money. Not only it happens as an organization but also as an individual. Besides hacking or identity theft people also tend to fall for mass marketing schemes. For example, 565 people were arrested in fraud schemes who netted more than 1 billion dollars. Mass marketing frauds are done through various mean likes television, internet, social medias in which fraudsters attract people with a promise to sell them things at low prices and collects crores like this and flee.

Investment frauds also comes under financial frauds in which people are sold investments false, misleading information. It could be false promises, hiding facts, and insider trading tips. Mortgage and lending frauds are also common, it happens when some third-party fraudster opens a mortgage or a loan using yours or false information.
WHY REPORTING A FINANCIAL FRAUD IS IMPORTNANT?
Reporting a fraud to the right agencies is very important irrespective of the nature of the financial fraud. Money is something that you attain by your hard work and it's your responsibility to keep it safe at all times. Be it an organisation or an individual it's your responsibility to be aware all the times and detect any kind of financial fraud. Most victim compensation programs do not cover the money lost to fraud or fraudulent schemes. You must read and check all the points before investing your precious money anywhere.
RED FLAGS FOR FINANCIAL FRAUDS
1)Accounting anomalies, such as growing revenues without a corresponding growth in cash flows.
2) Always keep a track of your competitors, if your sales are consistent but the competitors are struggling this means something is wrong.
3) Sudden changes in auditors, that leads to missing paperwork and hence you cannot demand for a refund and the investigating teams will also be helpless.
4) Weak internal corporate governance, which increases the likelihood of financial statement fraud occurring unchecked.


These are few lifesaving techniques one can keep in mind.
HOW TO KEEP YOURSELF FROM GETTING SCAMMED?
Mobile apps provide outstanding transaction services but not all apps are secure and worthy of your trust. Hence, use trust worthy, verified apps only like Google pay or Paytm or phone pay.
Use credible websites only, avoid non-secure for transactions at all costs. Only those websites which contain https:// preceding with www and domain name in the URL should be used.
Use secure internet connections and make sure to keep you mobile and computer security up to date so that they don't get hacked.
Never share your personal information like passwords or bank details to anyone, be it a bank manager or your own family member. Do not respond to any unknown numbers or even if you do and it is a recorded voice cut the call immediately.
If you lose your credit/debit card immediately, rush or call to your bank and get it blocked immediately. Timely blockage will help you prevent loss.
Be aware 24*7 as there are thousands of fraudsters amidst you, as the saying goes" Don't Bite the Bait" which mean don't fall in the trap.