Leave your sales,
support and outreach to us,
while you focus on your core USPs.
Sales and support, Delivered on demand.
Get a quote suited for your strategy and lead volume
Integrate your CRM platform with customer leads with our APIs. We adhere to strict data security regulations and your data is completely protected.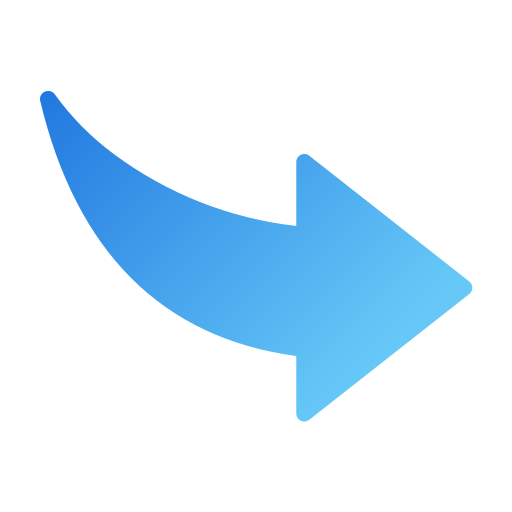 You approve the sales and support pitch prepared by us, or provide your own.
All your leads are matched with expert callers from our pool.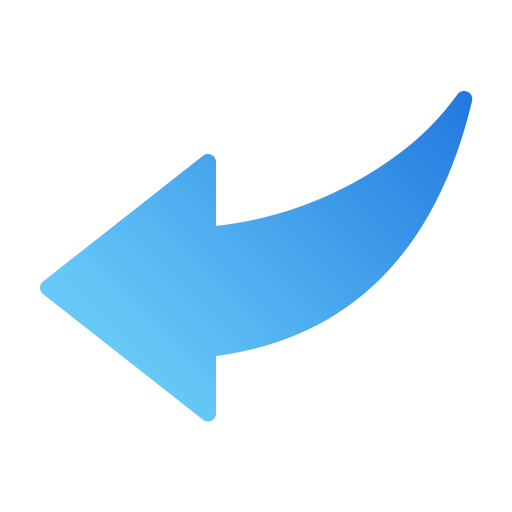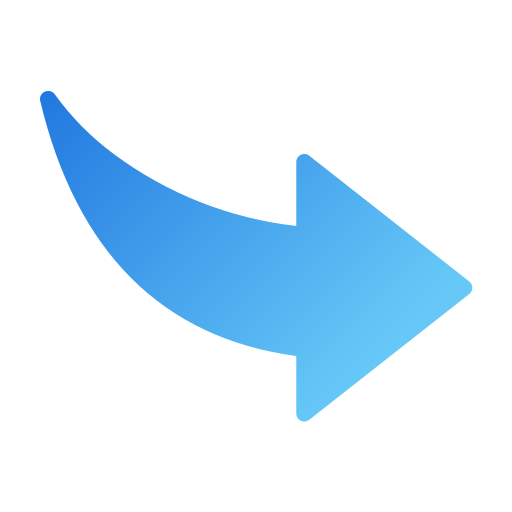 Outreach starts within 24 hrs. and you are able to see results for your campaign!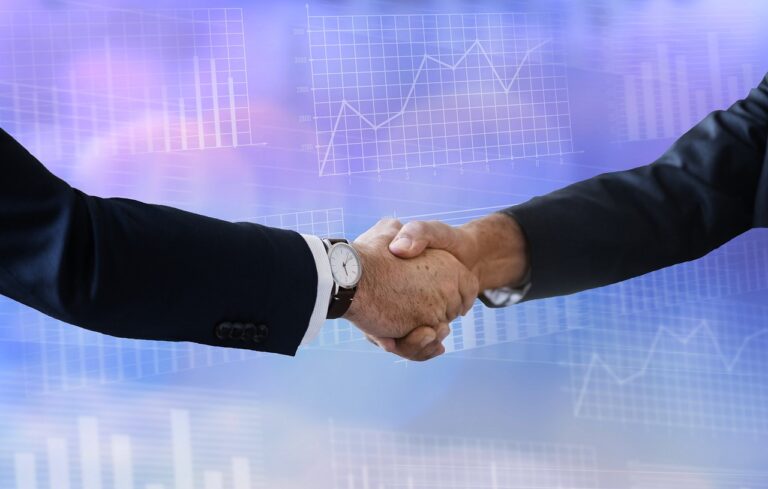 We deliver outreach through omni channel tools like Whatsapp, SMS and telecalling with continuous checks to ensure consistent quality across mediums and prevent spamming.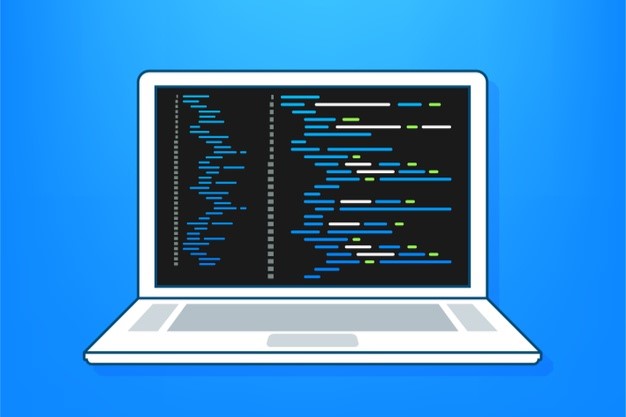 We provide tech support for complete end to end request tracking and management from logging to resolution.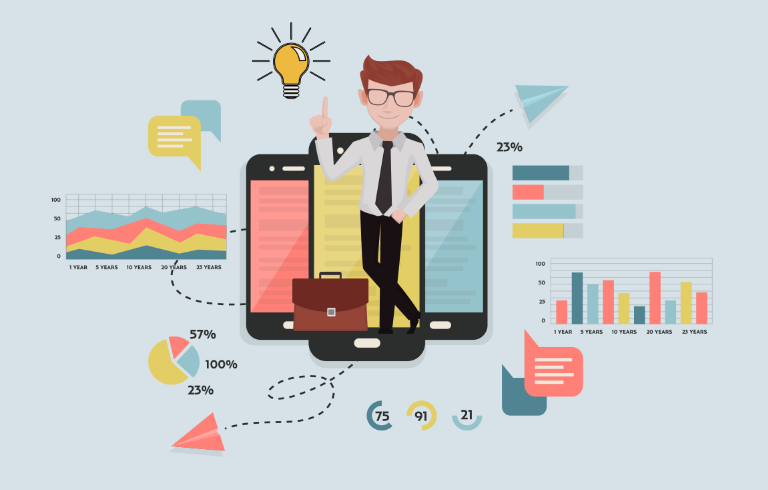 Our expert callers can provide demos and walkthroughs for your products through tools like screen sharing software, telecalling or your custom toolchain.
We continuously train our staff with up-to-date marketing means and tools to keep up with latest trends and best practices

We monitor customer interactions throughout touchpoints to ensure consistency and monitor quality for the best experience for your customers.

We know your data is at the heart of your organization, and so it is at our hearts too. We enforce strict data protection measures throughout the value chain in the cloud according to industry leading measures.