Blue Pigeonn
ON-DEMAND
SALES
Leave your sales, support, and outreach to us, while you focus on your core USPs. Leave your sales, support, and outreach to us, while you focus on your core USPs.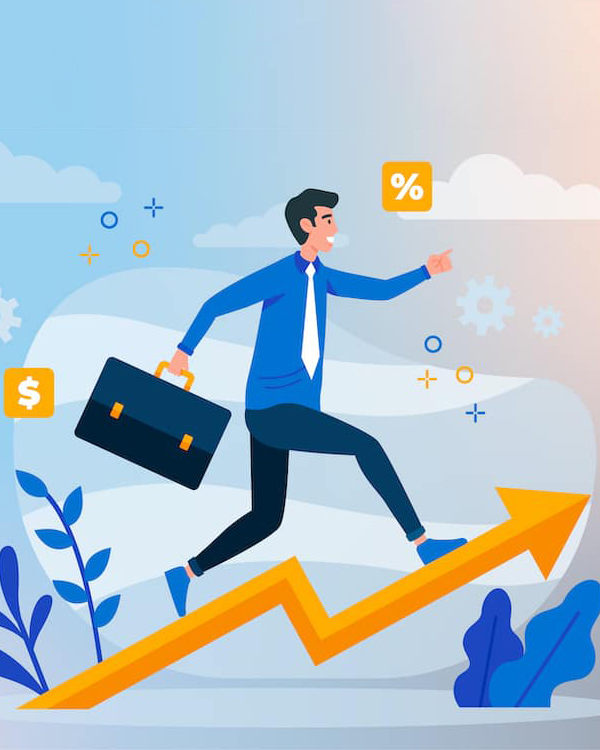 Trained & Certified Professionals
Our team of experts has undergone rigorous training and certification processes to ensure that they have the necessary skills and knowledge to excel in sales roles.
By partnering with us, businesses can save time and resources by tapping into our pool of talented sales professionals who can help drive revenue growth and increase customer satisfaction. Whether you need a full-time sales representative or a team of sales experts, we can provide a customized solution that meets your specific needs.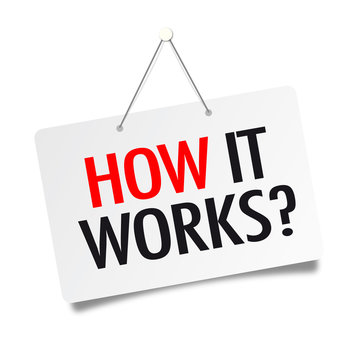 At Pigeon On-Demand Sales (PODS), we make it easy for businesses to access reliable sales support whenever they need it. Our process starts by understanding the unique needs and goals of each business. We then provide a customized solution that matches those needs, whether that be staffing SDRs or BDMs.
We work closely with our clients to ensure that they are getting the results they need, and we provide ongoing support to help them achieve their sales objectives. With PODS, businesses can access reliable sales support without going through the hassle of hiring and training.
As a staffing company specializing in Sales and Business Development roles, we offer a range of services to help organizations with these critical functions.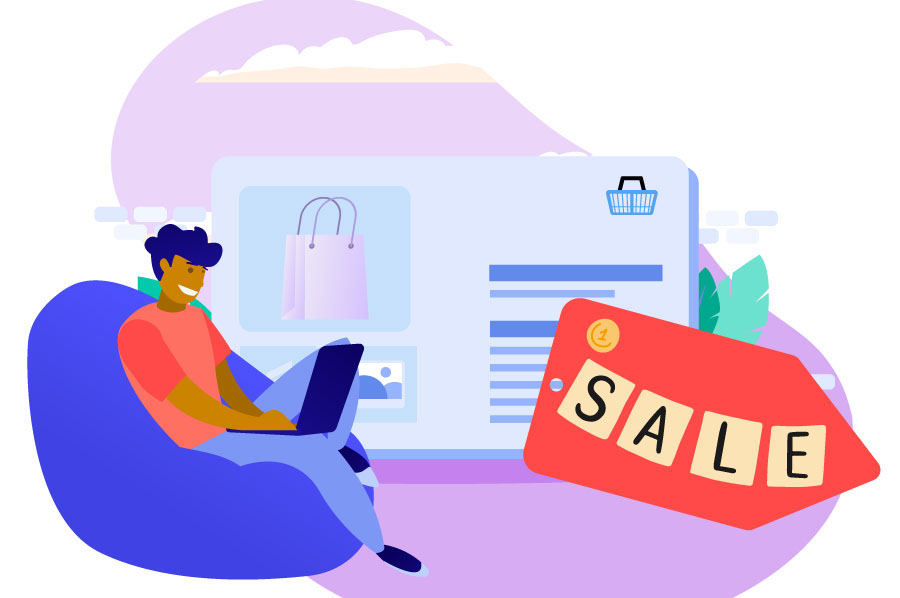 Our platform Blue Pigeonn offers a one-stop solution to support you in hiring trained and certified professionals from profiles like Sales and Business development.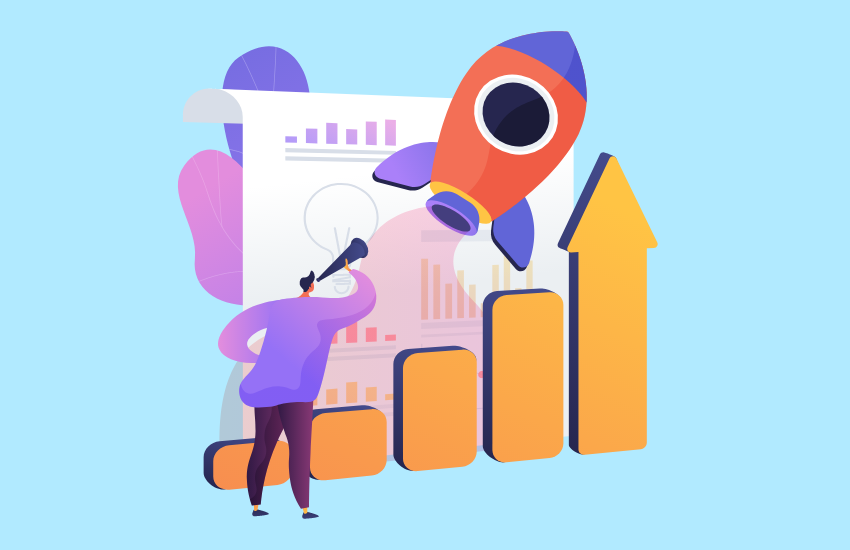 We deliver outreach through omnichannel tools like Whatsapp, SMS, and Tele-calling with continuous checks to ensure consistent quality across mediums and prevent spamming.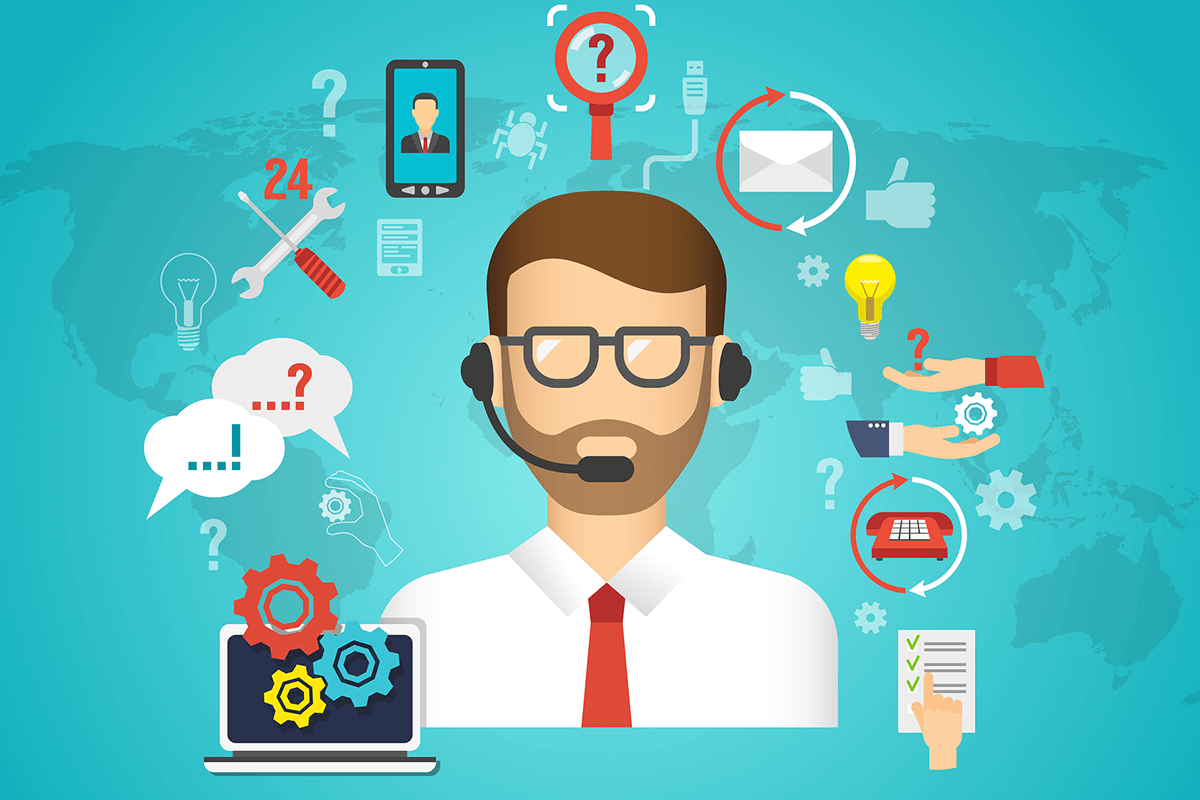 We provide tech support for complete end-to-end request tracking and management from logging to resolution.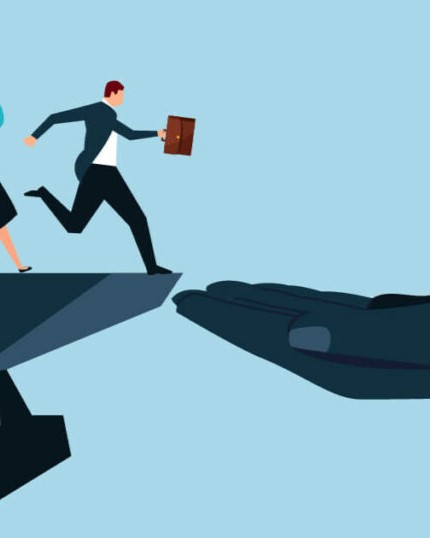 At our company, we've established a proven track record of connecting businesses with highly skilled sales and business development professionals who have a history of delivering exceptional results.
We take pride in our reputation and the positive feedback we receive from our clients. Many people have expressed their satisfaction with our service, noting our professionalism, reliability, and expertise.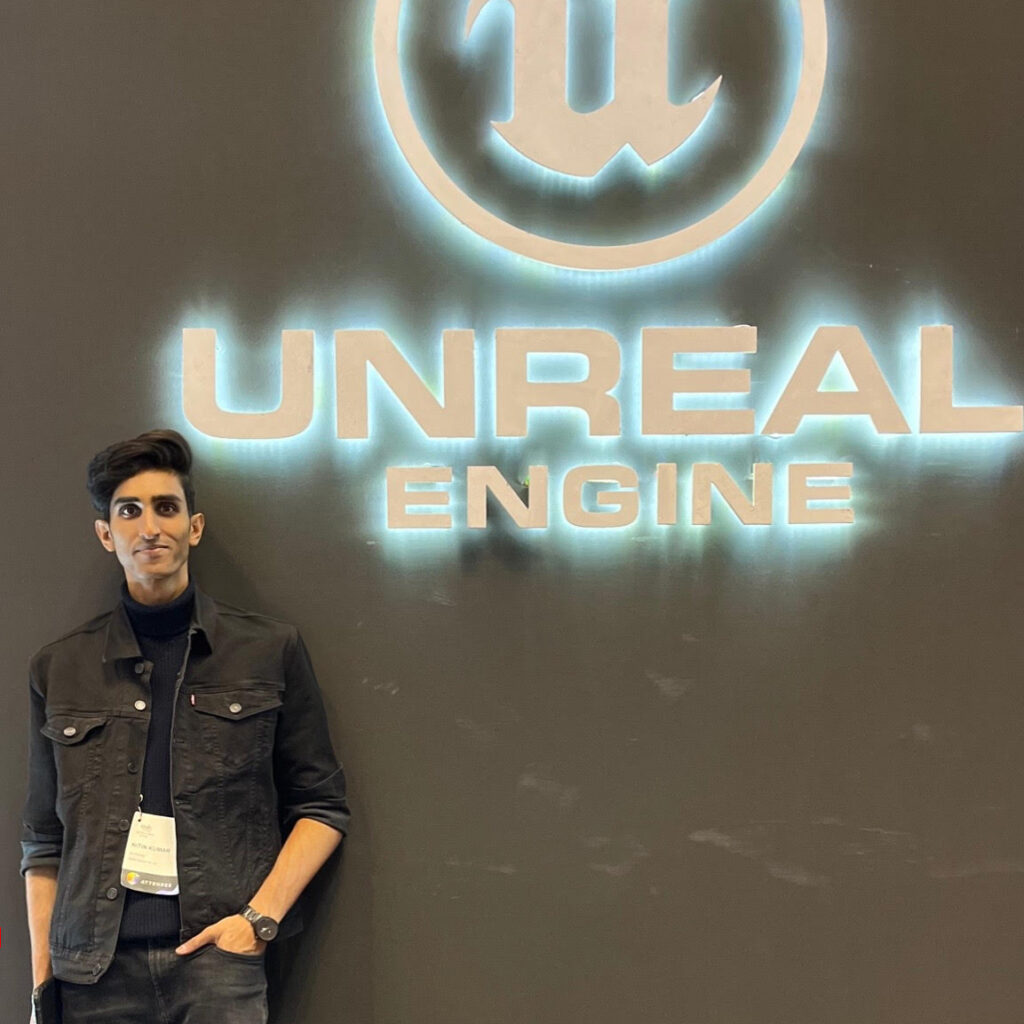 "I highly recommend PODS to any business looking for reliable sales support. Their team of sales professionals is highly skilled and knowledgeable, and they provide customized solutions tailored to meet the specific needs of each business."
Working with BluePigeon has been a game-changer for our organization. They provided us with highly skilled and motivated sales professionals who quickly integrated into our team and contributed to our success. The entire process, from candidate sourcing to onboarding, was smooth and hassle-free. We highly recommend Pigeon to anyone looking for top-notch sales talent.
We have been working with BluePigeon regularly now and they have consistently delivered excellent service. Their team has a deep understanding of our business needs and requirements and has provided us with the right candidates for our Sales and Business Development roles.
BluePigeon is more than just a staffing company; they are a partner in our growth and success. Their team goes above and beyond to ensure that we have the right people in place for our Sales and Business Development roles. Their training and certification programs have helped us develop a strong team of sales professionals who are knowledgeable and skilled in their roles.
Escape the worry of sales with Pigeon On-Demand Sales (PODS), your reliable solution for sales support.
Pigeon On-Demand Sales (PODS) is a trusted service that provides businesses with reliable sales support to help them grow and achieve their goals. With PODS, businesses can escape the stress and worry of sales by leveraging our expertise and resources to develop and execute effective sales strategies.