Product Manager Assessment
Welcome to Product Management at TechCurators!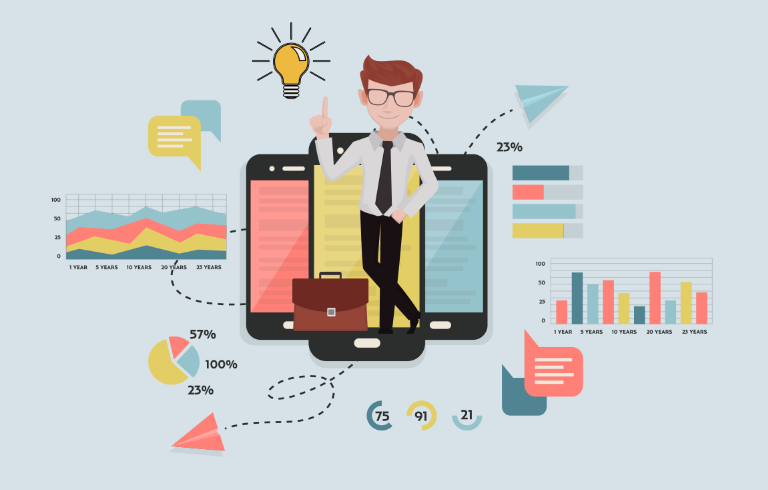 At TechCurators, we are in the making of some high-impact technological solutions with the potential to revolutionize the recruitment space. We provide innovative, tech enabled solutions to make the recruitment process efficient and hassle free. Our objective is to make the recruitment space more interactive, with rich candidate experience and smooth functionality.
The Product Managers in our team are expected to have a good understanding of the market and the requirements of the clients. As a Product Manager you will be working closely with our Technical Team to strategize development and testing of our products. 
Our Product Managers take ownership of our product development, uncover customer needs and translate them into requirements, assess and address risks and design a Go-To-Market Strategy for the product.
As a part of your application process at TechCurators, you have to complete a task which involves solving a business case study. The task is built around Email Marketing, Content Marketing, Email Automation and understanding trends and is specially curated to assess your problem solving aptitude.
Based on your attempt, which you can unlock a Product Manager Certification from TechCurators and get a chance to be a part of our team. Follow the instructions carefully to proceed further. See you on the other side of this task.
Read and understand the problem statement thoroughly along with the subsequent questions asked.

Based on your analysis, make a concise report answering all the questions and explaining your approach to the problem. The content of your solution should not be copied or taken from any other online/offline source, and should be clear and legible. Your report should be restricted to a maximum of 2 pages.
Submit your report in pdf format, along with your credentials using the submission form given.
You will receive a certificate for completing the task in a few days and our team will reach out to you for your application if your submission appeals to us.
LifeStyle is a US based online fitness and wellness company which runs a newsletter and blog named LifeHacks which is delivered to the inbox of their subscribers every Sunday morning. They have expanded their user base recently and now have a fair mix of domestic and international readers. Their email open rates have gone down by more than 40%, which is a matter of concern to the company's top management. 
You have to cater to the following questions in detail. Assess the 2 questions below in relation to the problem statement keeping all metrics and key parameters in mind.
 You have been hired by the company to fix the problem. What would be the possible problems here and what would be your approach to find them? 
List at least 3 different strategies you will use to turn around the situation. Also, mention if use of any tools would help?
Document your response to the questions in the problem statements and explain your approach in the form of a memo/report. The report should be restricted to a maximum of 2 pages, and be submitted in the form of a single PDF file.
All successful submissions will unlock you a certificate for completion of the task. Our team will be constantly reviewing the applications received for Product Management Roles at TechCurators and our partner organisations.