How to attract investors to a start up?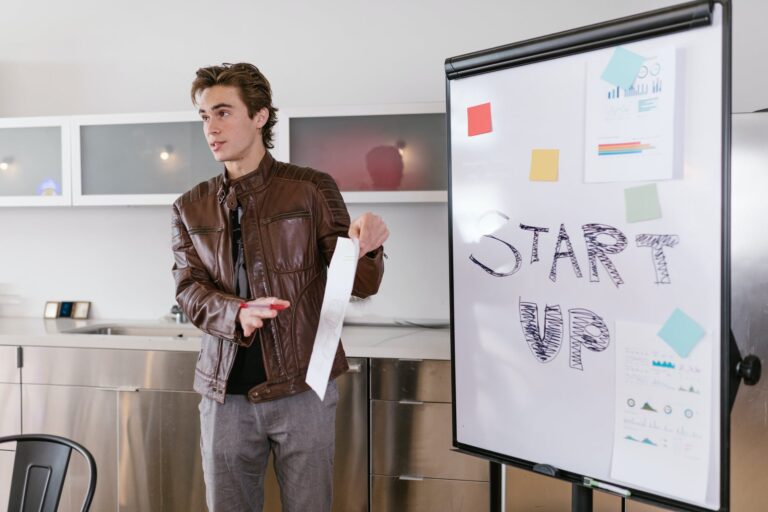 Start-ups in the initial stages face a lot of backlogs due to various reasons be it lack of resources, not enough money to cope up after starting the business, or difficulty in finding a proper staff. Money is the sole base of any start-up, hindering growth. So, people often tend to look for sources which/who can invest money in their business and also their trust.
The term for the people who put in their money in start-ups is "INVESTORS", investors play a major role for any start-up because the resources you need for your business come from money, and money on the other hand is put in by their investors.
Investors relations "The key attraction"
Investors play a major role in the success and growth of any company be it a start-up or a large corporation. Even with ups and downs, it is important to build good, strong, and transparent relations with the investors. So, to keep good relations with investors, the investor relation department plays a key role. Investor relation departments work in such a way that both the company and investor look each other into the eye with respect. If a start-up has a good team for investor relations, then it's easier to attract investors and gain their trust. Also, Investor Relations shows the investors that the company has something to offer in return for their time and money. The IR department might be entrusted to only 1 person or a whole team of them depending on the size and scale of the start-up.
So what roles do investors play?
Investors just don't invest anywhere and everywhere they want, and investing in a start-up is even riskier. So, the investors first compare varying risk tolerances, capital, styles, preferences, and time frames of different start-ups, and the one with the best and the most to offer is selected.
Investors purchase shares of a company for the long term with the belief that the company has strong prospects.
Investors typically concern themselves with two things: Value: Investors must consider whether a company's shares represent a good value.
To enable the company to achieve the optimum share price that reflects the fundamental value.
What other things you can do to get funding?
Besides the IR(Investor Relations) Department, there are other things to focus on to get good fundings.
Devising a strong plan for long-term profit is what investors look for in any company be it a start-up or a huge corporation. A strong plan will prove to the investor that the investment made is worth the risk. Your plan should outline your business objectives and goals and demonstrate your team's expertise in your field. Your plan should display that you have a deep understanding of your target market and provide a complete description of the product or services you offer.
Developing a smooth, transparent forecast model is the next step that investors see. Showing them that you have planned out your entire forecast growth is one way to win their trust. The forecast model also displays your skills how verse you are with your market and customers.
Always share your client reference and experience, listening to good customer feedback will want the investor to invest in your start-up. Clients play major roles in your funding. Always have customers ready to offer interviews to potential investors when the time comes.
Be confident with your financial statement. Your company's financial statements tell a lot about how you operate your business. Investors care about your cash flow, your debt obligations, and your equity. Having cash in the bank proves you're prepared for unanticipated problems and that you can capitalize on new opportunities.
Investors are essential to a start-up. Pretty much any company you've ever heard of (and some that you haven't) has investors to thank for not only getting the company on its feet but also for the continuation of its operational success. Thus, businesses need to communicate effectively and honestly with investors. To further that end, companies typically build and rely on an investor relations (IR) department. Hence these small things can help the investors put their money, time, and trust in your company