Do you want to land your dream job? Are you full of energy? Are you at the forefront of every event? We were looking for you, become a Tech Wizard today.
Techcurators was founded in 2018 by IIT Delhi alumni, with a vision to solve some of the pressing problems faced by organizations in procuring & curating content in the education & recruitment space.
Our Core Team and Advisors are from IIT Delhi, Stanford University, Berkeley, IIT Madras, and other premium institutes of India and the US.
In the industry, we have served clients such as General Motors, Amazon, Goldman Sachs, Salesforce, Capgemini, etc., and other 70+ companies across 19 countries.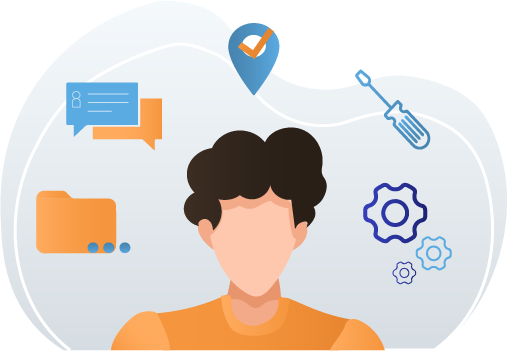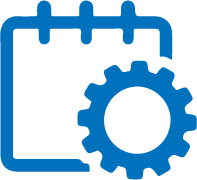 Lead your team and organize events in your campus under the mentorship of TechCurators.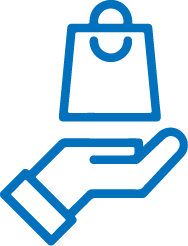 Gain practical experience of digital marketing, social media marketing, content marketing, etc.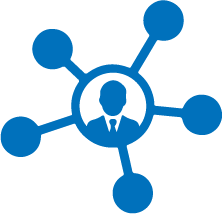 Build a network of highly experienced people from IIT Delhi, Stanford University and many premium institutes.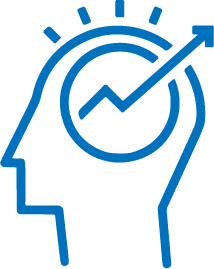 Implement your own strategies
Experiment and implement your own business strategies with the help of TechCurator's resources.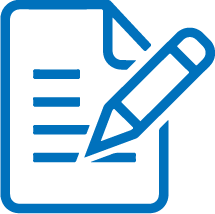 Access to modern assessments tools
Stay ahead of the competition through our premium quality assessment tools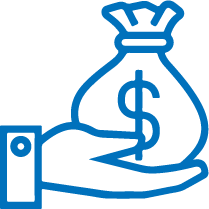 Earn monthly stipend of up to ₹10,000 based on performance.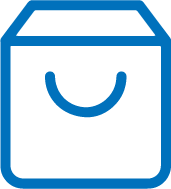 Get exclusive TechCurator goodies to show off among your peers.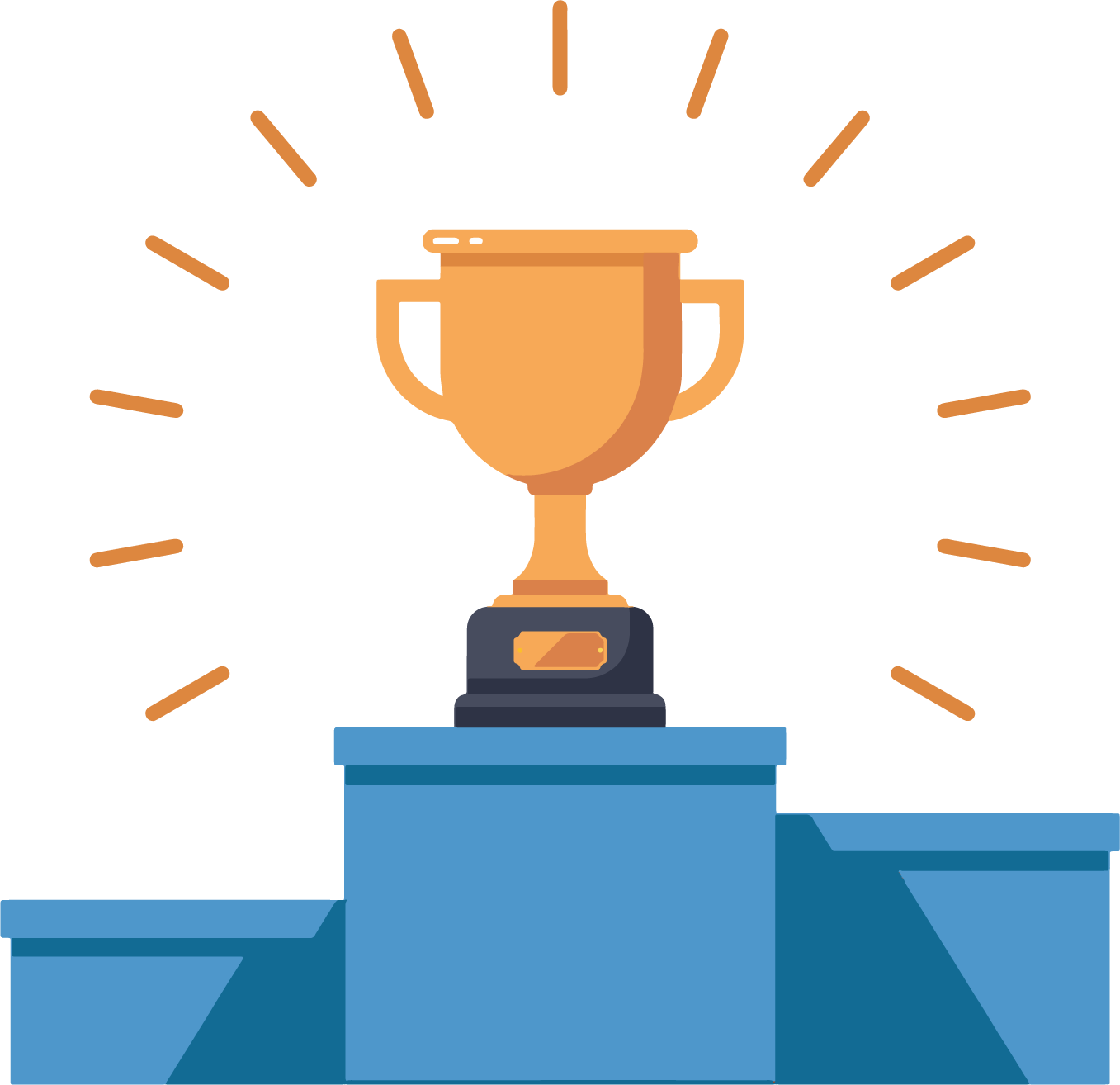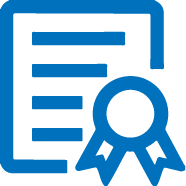 Certificates to all and LOR to top performers.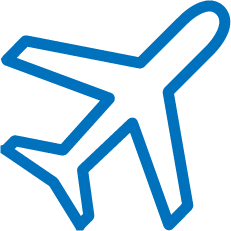 A free trip anywhere in India
A chance to get a free national trip for exceptional performers.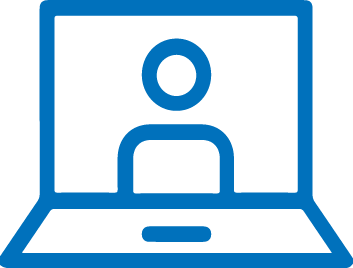 Free passes to the webinars conducted by industry experts.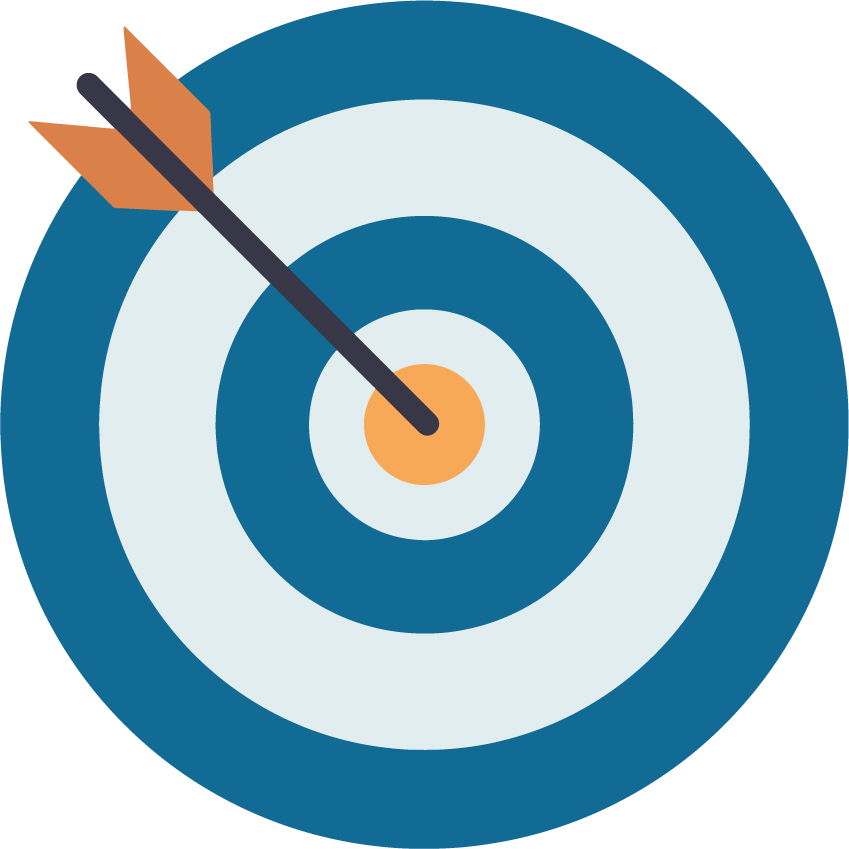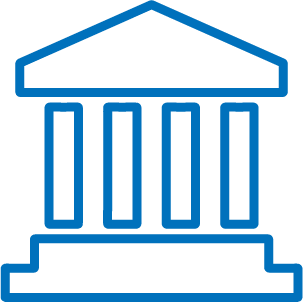 Market TechCurator products on your campus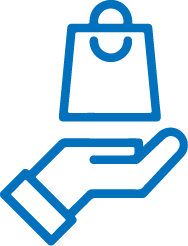 Look for prospective Subject Matter Expert in your college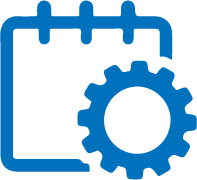 Conduct events and workshops in your college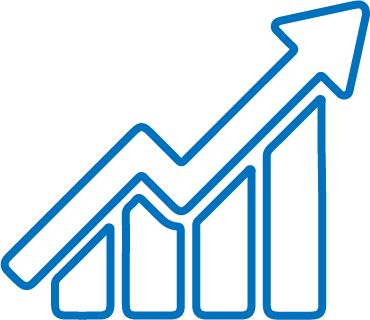 Increase techCurators reach in your college